Please consider donating to our film, Let Your Sisters Be at
https://www.gofundme.com/letyoursistersbe
When two middle-aged sisters, Alex and Claire, learn of their abuser's death, they journey to a northern New Zealand settlement to witness his burial. From the opening scenes we see there are other forces at work.
Life is simple in this close community. Everyone is connected. For Tia's single mother Madonna, a helping hand makes all the difference whether it is from her mother, Nana the Kuia, or a trusted friend and local celebrity Dennis (aka Birdman.).
Alex and Claire roll into town. Triggered memories take us back through their childhood. We witness the subtlety of their abuser, Dennis's, deception. Blinded by the practicalities of family life, their parents David and Helen miss the telling signs of interference. Helen comes close but she can't quite put her finger on it.
Eleven-year-old Tia is the unsuspecting link between past and present. Like her mother, Madonna, Tia is strong minded and resilient, though far less trusting. Tia is like her Grandmother, Nana, she keeps a watchful eye. Madonna prepares food for the funeral and whether intentionally or not, Tia uncharacteristically lets down her guard setting Madonna off on the mother of all missions.
A cemetery provides the stage for the final showdown. From a distance Alex and Claire observe as mourners gather by Birdman's graveside. The burial proceeds but all dignity shatters when Madonna wrecks havoc. The heaven's quake as Nana commands the soaring Kotuku to damn the Birdman's soul to the underworld.
It's evening and Alex and Claire encounter Tia one last time. Nothing is said. A passing glance offers mutual understanding of all that has transpired. What needed to be done has been done. There has been a reckoning. Peace is restored.
Characters
Strong and resilient women are the common thread here. It is their actions that propel the story forward. Madonna is our most inspiring character. Having no fear of man, she takes charge of an ugly situation. It is an unlikely, heroic and satisfying action. For some the desire for revenge might keep us invested, we crave for justice but it rarely delivers. As the story builds, so too does our longing for resolution in order to find peace.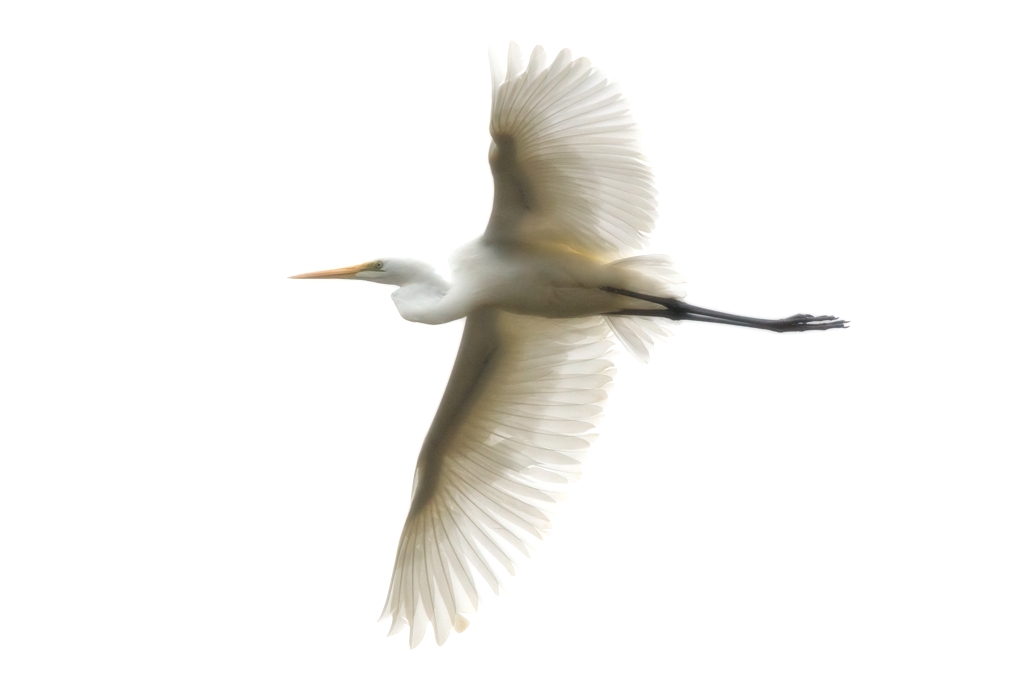 All that is unseen is seen in the spiritual realm. In Let Your Sisters Be, the spiritual world interacts with the physical world through Maori legend. The Kotuku (New Zealand White Heron) traverses and binds these two worlds to finally bring closure. There is something deeply spiritual about our land and it's people. From the beginning, native birdsong echoing over rich landscapes of virgin bush laced in mist has inspired, and continues to inspire, new and old stories alike.